Service Times
Christian Education Class
Upcoming Events
Check out our upcoming ministries and events below. Contact us for more information and to sign up!
Contact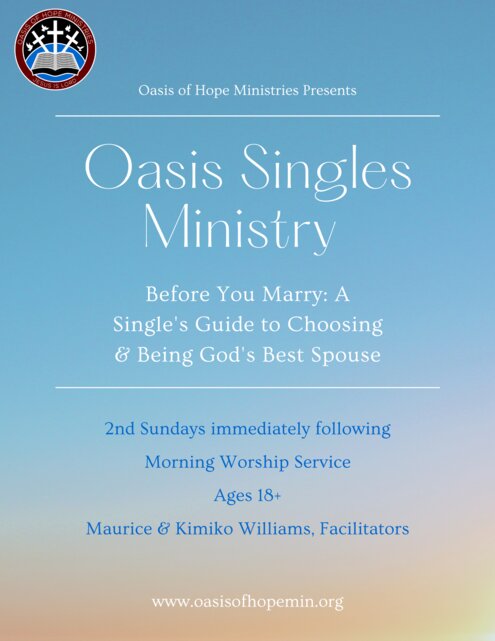 Every Wednesday at 7:00 p.m.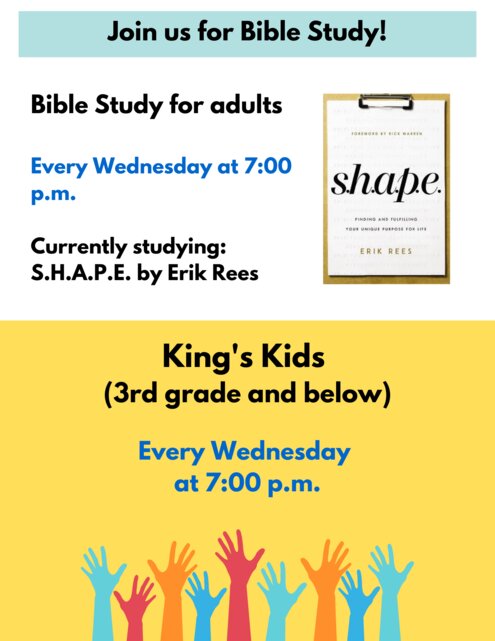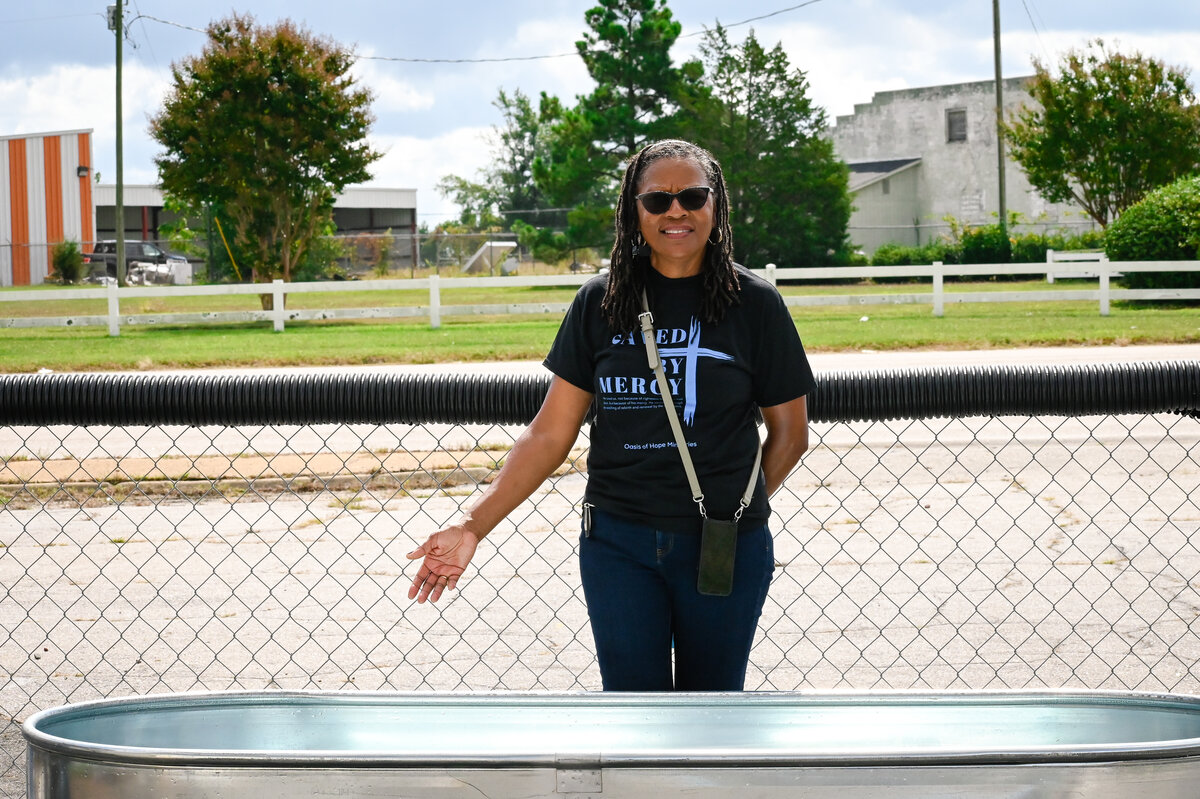 Be our Guest
If you do not have a church home we would love for you to be our guest at an upcoming event, worship service, or empowerment learning group.
Learn more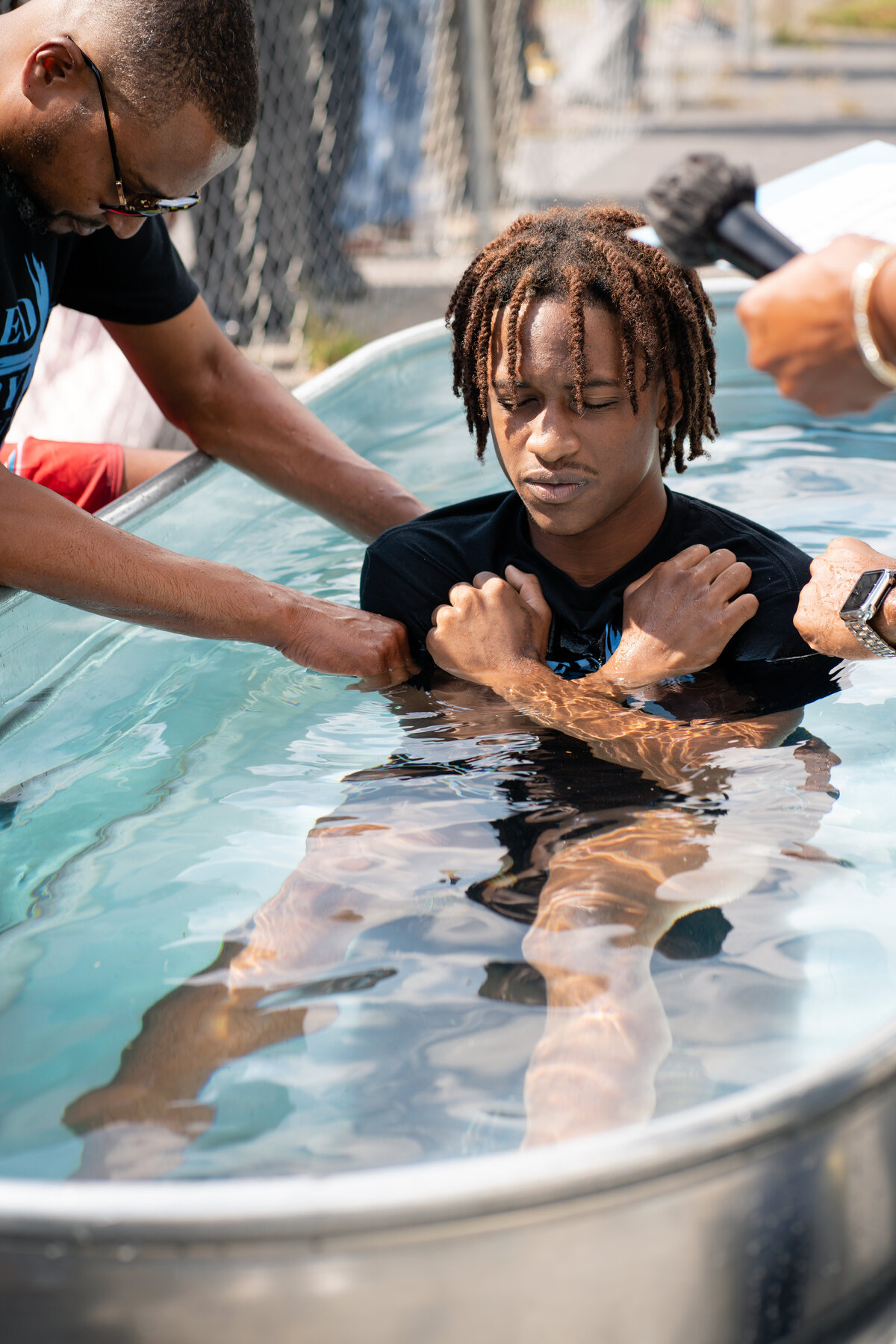 Grow in Christ
We're here to help you learn and develop in Christ. Please share your decision to accept Christ in your life today. We would like to send you some literature that will help you grow in faith.
Accept Christ Today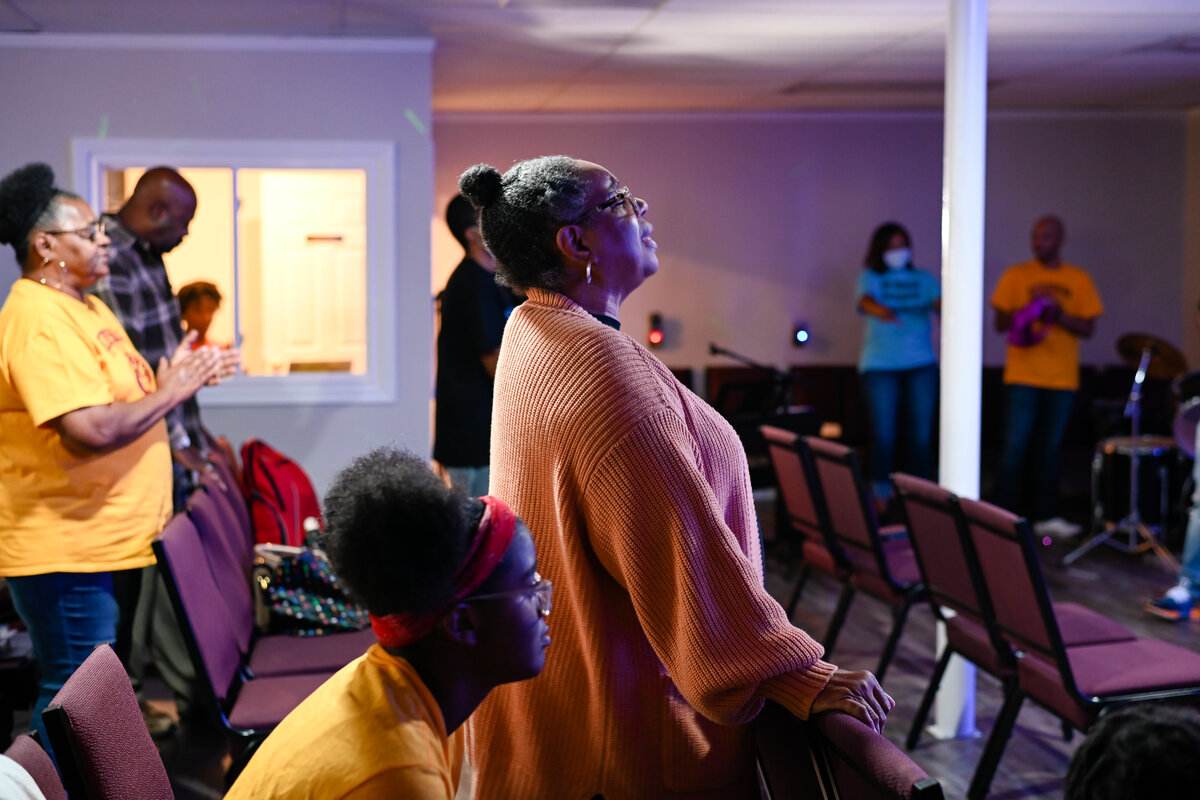 Prayer Request
We are willing to pray with and for you! Submit your prayer request today.
Let's Pray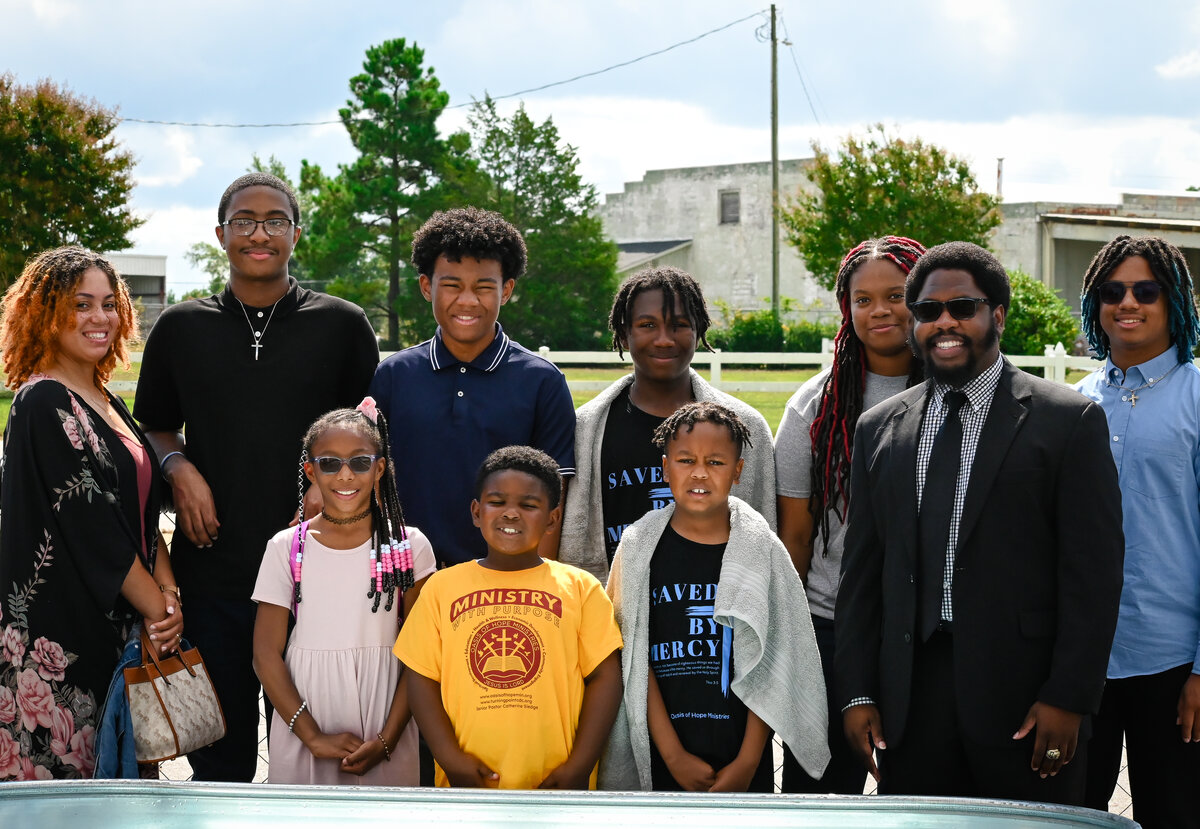 King's Kids & Victorious Identified Predestined Youth Ministries
We serve the whole family by providing fun and engaging learning opportunities for all ages. Our King's Kids (3rd grade and below) and VIPs (4th-12th grade) meet weekly to learn and grow in faith.
Learn more
Your Gifts Empower Ministry
Thank you for sowing into Oasis of Hope Ministries. Your gifts help expand the Kingdom work that we have been called to do in this region.
Give online
Celebrating 20 Years of Ministry With Purpose